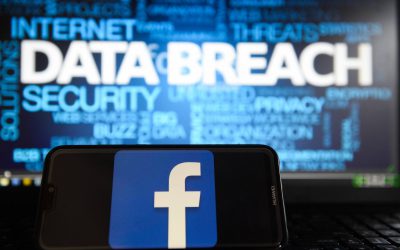 Well, in case you haven't heard, recently over 500million Facebook user's personal information was available for free on a hackers forum. There are plenty of lengthy articles online about the breach, but I'm purposely making this short(er) than others, just getting to...
read more
CyberManDan
Cyber Security Specialist
Dan has worked in IT and Cyber Security for 20 years. He has a passion for technology, what it can do for individuals and businesses, and especially cares about making it safe to use for everyone.
He understands that many areas of technology can be difficult to understand, especially Cyber Security, and he created this blog to help spread knowledge, some best practises, help and advice to anyone and everyone, whether you are a Security Professional yourself, or average Joe at home.
He tries not to be too opinionated on this blog, but instead preset facts and objective views. Feel free to get in touch if you have any questions, or have suggestions for future articles.