For all things technology…
Expertise in a wide range of technologies, here for all your requirements
Known for professionalism throughout, whether it be a new website to launch your business, cloud solutions to take your company to a new level, or a new PC for your home, I am here to help you on your journey, from concept through to completion. With over 20 years experience in all aspects of technology (and certifications to back it up), many happy customers are glad they came here. I care about your vision, and help make it a reality.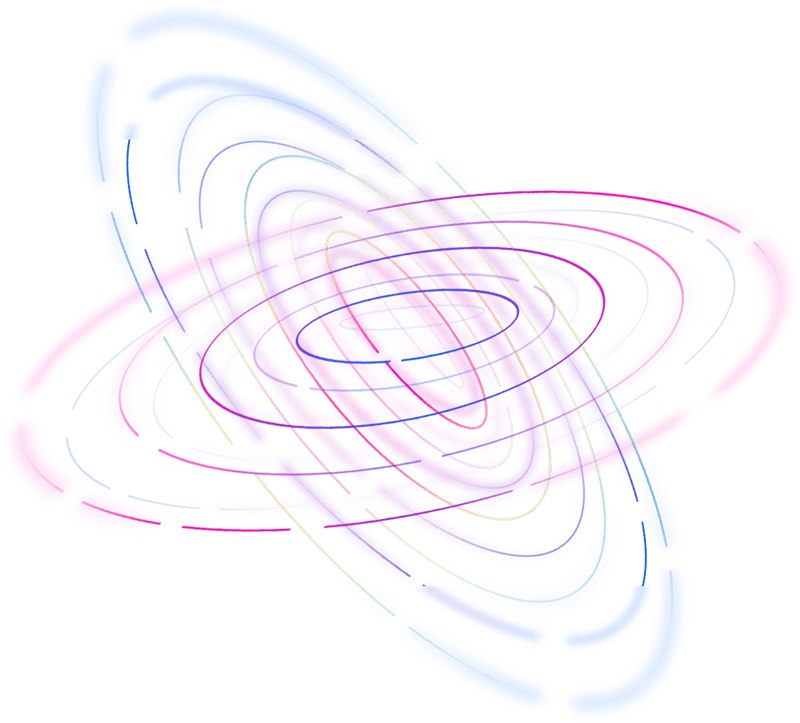 Cyber Security
Consultancy services available for ad-hoc or periodic work, including risk assessments, vulnerability scans and security posture analysis. (ISC)2 Certified, specialist areas include ISO27001, PCI-DSS, GDPR.
Build & Repair
Whether it's a run-of-the mill workstation, a high-end gaming PC, a simple business server, or multi-datacenter clusters, we can undertake any hardware task, including the sourcing of parts.
Web Design & Hosting
From concept to completion, bring your business to life, reach the worldwide audience with beautiful looking websites suitable for all devices. Complimented with high-security hosting solutions, and full Domain & DNS Management.
Cloud Design & Implementation
Understand the business benefits by taking advantage of cloud technology and what it can do for you. We demystify the jargon, and help you start your journey into cloud computing, or help take you to the next level.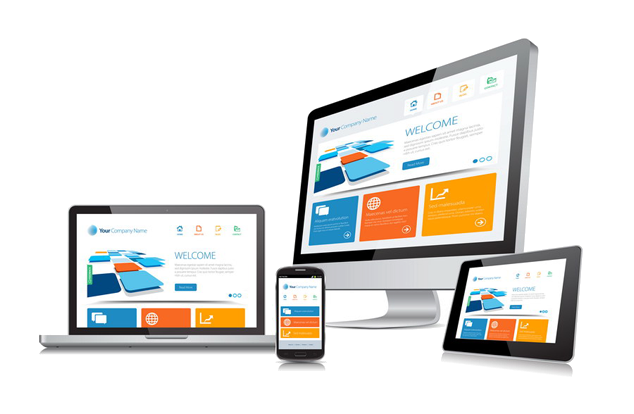 Responsive Websites on any platform
Put your business or hobby online, with our professionally designed website, tailored to your needs, made highly available and kept secure, working beautifully on all devices.
PC & Laptop Build & Repairs
Whatever your requirements, I can build the perfect PC for your needs, usually significantly cheaper than you can buy from other specialist PC builders.
And when things go wrong with your current PC & Laptop, before splashing out on a new one, I can diagnose and fix the issue, saving significant money. Additionally, often upgrading your PC is better than buying new. Contact me to discuss your requirements.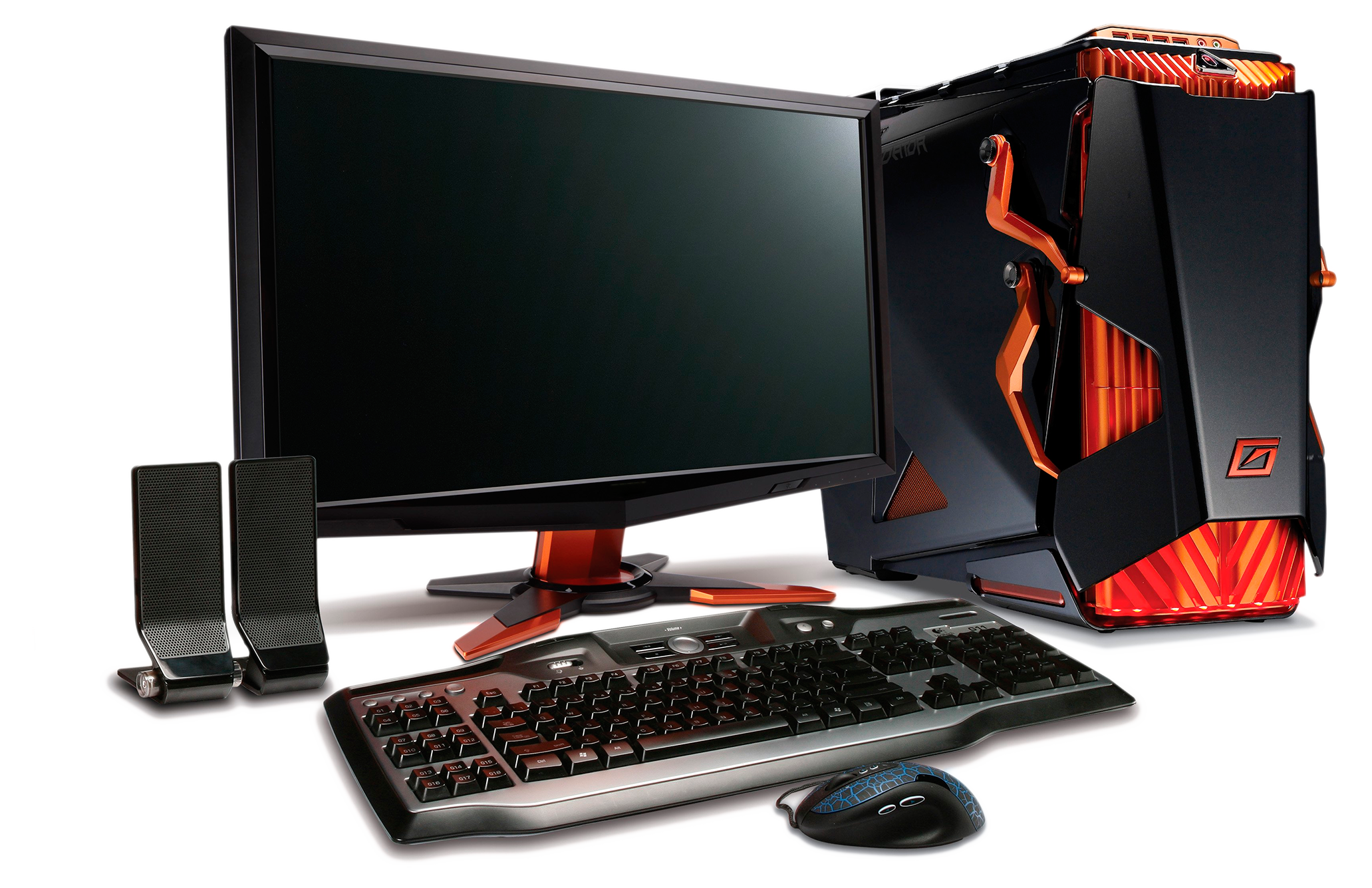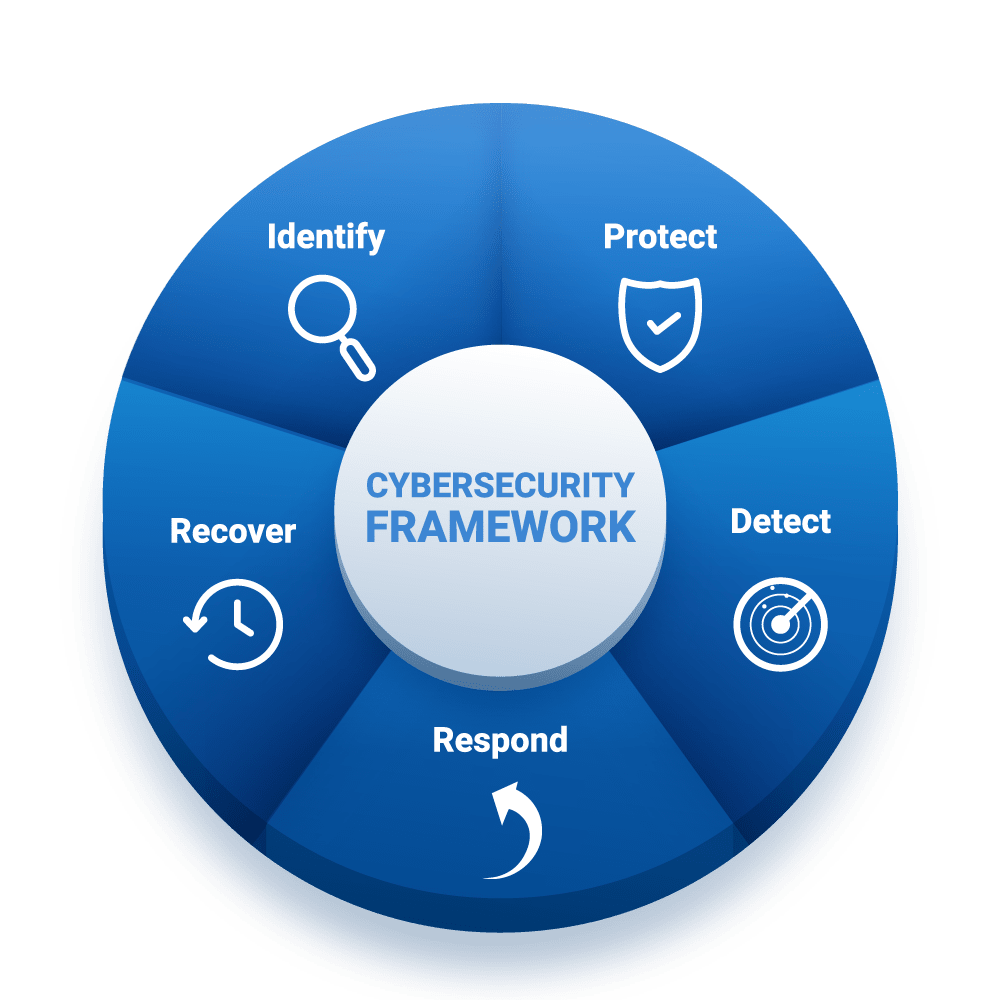 Protect your identity, your devices, your data and ultimately your business and customers. Understand Cyber Security principles and risk management. I'm an (ISC)2 Cyber Security certified professional.
Risk & Vulnerability Management
Education is a big part of technology, and making use of technology to enhance our day to day lives. However, you want to do it safely, securely, and be confident in what you're doing. My blog is here to help, covering many aspects of cyber security, recent news & hacks, as well as random helpful tips to help you get the most out of your tech.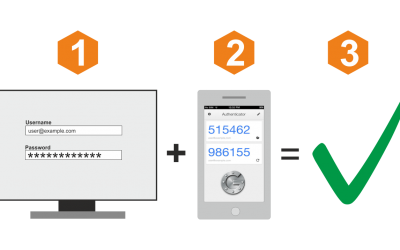 No doubt you've seen, heard and experienced 2 Factor Authentication (2FA), or Multi-factor authentication (MFA), and sometimes without realising what it is and what it's doing. Last month's article looked at secure passwords, and how to make passwords secure. Building...
read more
I work with a wide variety of industries & users
It doesn't matter if you're a business of 5000 people, or you just have a personal interest and hobby that you need help with, my services are available to anyone that can benefit from them. My previous clients have included small local businesses needing their first website, start-up tech companies requiring cyber security assistance, large organisations for web design and full M365 management, non-profit organistaions requiring a network overhaul, and random Joe down the street that wanted a new gaming PC.
Do you have a vision and just not sure where to get started? Contact me, and I can advise if I can help, or put you in touch with others that can. You've got nothing to lose, and maybe a lot to gain.
Perfect for personal blogs and small business looking to get started
Modern Single Page Design
Perfect for portfolio's and growing businesses with additional features
Worldwide Content Delivery Network (CDN)
Great for businesses with more complex requirements including e-commerce
Modern Single Page Design
Worldwide Content Delivery Network (CDN)
Monthly Vulnerability Scanning